IMF SEMINAR EVENT
DATE: October 10, 2017
DAY: Tuesday
5:00 PM - 6:30 PM
LOCATION: IMF HQ1 – Meetings Halls A&B
Overview
The world is recovering steadily from the global financial crisis. However, the global labor market continues to face both legacies from the crisis and uncertainties as technological innovations are reshaping the nature of work for everyone around the world. For today's youth, the future of work may be more uncertain than ever. The confluence of digital forces could lead to the creation of opportunities that never existed in the past. At the same time, it could also lead to increased automation and result in significant job losses. The panel will examine the state of youth employment today and the implications for tomorrow.

Join the conversation via #IMFYouth
Join the conversation via #IMFYouth
Youth Dialogue A World Without Work?
Youth Dialogue A World Without Work?
Panelists
Moderator: Ahmed Shihab-Eldin

Ahmed Shihab-Eldin is an Emmy-nominated journalist working for AJ+ as a Senior Correspondent. In 2010, Ahmed created, produced and co-hosted Al Jazeera English's "The Stream," an award-winning interactive talk show nominated for an Emmy award for Most Innovative Program in 2012.
Panelist: Komal Dadlani

Komal Dadlani is a Biochemist with an MSc from the University of Chile, she was awarded the CONICYT Scholarship of academic excellence, has research experience in nano biotechnology, biomedicine and molecular diagnostics (University of Chile). In 2013 she started Lab4U to democratize science and change the way science is taught with a lab in the pocket.  Komal has been a recipient of many awards including Cartier Women Initiative, Toyota Mother of Invention, and internationally recognized by The New York Times, Forbes, People Magazine, and the BBC. @KomalDadlani
Panelist: Carla Grasso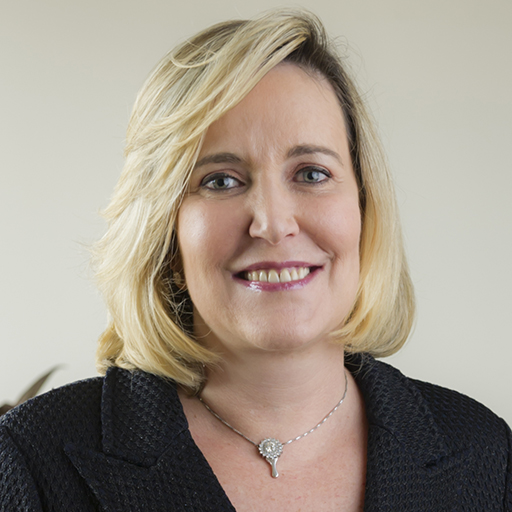 Carla Grasso, a dual national of Brazil and Italy, is Deputy Managing Director and Chief Administrative Officer of the IMF. She oversees all the IMF's administrative functions, coordinates the budget, HR, technology, general services, and internal audit, and oversees the IMF's capacity building and training work. She worked for 14 years at Vale S.A., one of the world's largest mining companies, as VP for Human Resources and Corporate Services.
Panelist: Rapelang Rabana

Rapelang Rabana, recently honored by the World Economic Forum as a Young Global Leader for 2017 and featured on the cover of Forbes Africa by the age of 30. Rapelang Rabana is an entrepreneur and thought leader in the burgeoning technology industry. A founding member of Yeigo Communications, one the first VOIP applications, her latest project Rekindle Learning has been profiled as a 'striking innovation' in mobile learning for both academia and corporate training environments. @rapelangrabana
Panelist: Lee Rainie

Lee Rainie, is the Director of Internet and Technology research at the Pew Research Center, a non-profit, non–partisan "fact tank" that studies the social impact of the internet. His Project was described by the American Sociological Association as the "most authoritative source of reliable data on the use and impact of the internet and mobile connectivity" and the ASA awarded him and the Internet Project its award for "excellence in the reporting on social issues award." Prior to launching the Pew Internet Project, Lee was managing editor of U.S. News & World Report. @lrainie
Panelist: Enzo Weber

Enzo Weber, holds the Chair of Empirical Economics at the University of Regensburg. He is Head of the Research Department at the Institute for Employment Research (IAB). He is also a Research Fellow at the Institute for East and Southeast European Studies (IOS), as well as a consultant and Research Affiliate of BE Berlin Economics. Professor Weber works in the fields labour market, macroeconomics, forecasting, financial markets as well as econometrics. He has a PhD in economics from the Freie Universität in Berlin.