IMF SEMINAR EVENT
DATE: April 20, 2017
DAY: Thursday
2:00 PM - 3:00 PM
LOCATION: IMF HQ1 Atrium
Overview
Although the economic benefits of female economic empowerment and the policies that support its advancement are well-known, much remains to be done to deliver on the goal of a meaningful and lasting transformation. The panel will take the debate on gender and macroeconomics one step further. Panelists will discuss the practical measures needed, look at what works and what does not, and consider what each committed partner—in government, the private sector, and beyond—needs to do to drive change.
Follow the conversation via #IMFGender
Join the conversation via #IMFGender
Gender and Macroeconomics What's Next?
Gender and Macroeconomics What's Next?
Panelists
Moderator: Sara Eisen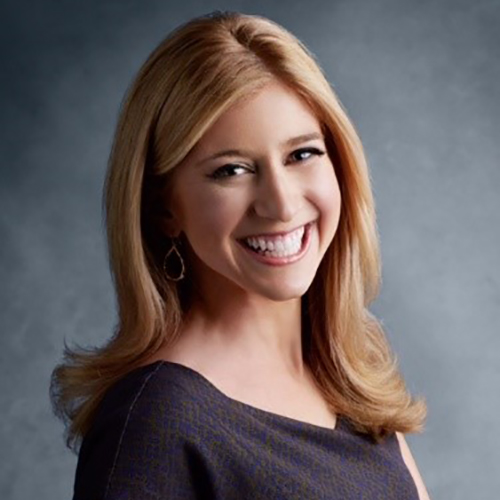 Sara Eisen is a CNBC correspondent focusing on the global consumer and co-anchor for "Worldwide Exchange" and "Squawk on the Street" from theNYSE. Previously she was a correspondent for Bloomberg Television covering global macroeconomics and policy.  Eisen holds a master's degree in broadcast journalism with a concentration in business reporting from the Medill School of Journalism at Northwestern University.
Panelist: Winnie Byanyima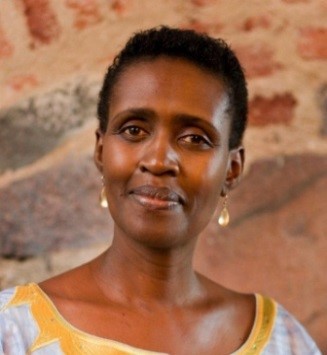 Winnie Byanyima is the Executive Director of Oxfam International. She is a leader on women's rights, democratic governance and peace building. She served eleven years in the Ugandan Parliament, and has served at the African Union Commission and as Director of Gender and Development at the United Nations Development Program. She co-founded the 60-member Global Gender and Climate Alliance and chaired a UN task force on gender aspects of the Millennium Development Goals, and on climate change. Ms. Byanyima is a member of the UN High Level panel on Women's Empowerment.
Panelist: Siv Jensen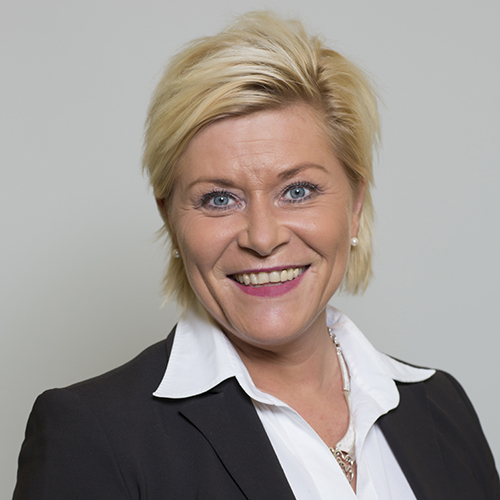 Siv Jensen has been Minister of Finance of Norway since 2013.  She has been a member of the Norwegian parliament since 1997.  She has a degree in business studies from the Norwegian School of Economics.  
Panelist: Muhtar Kent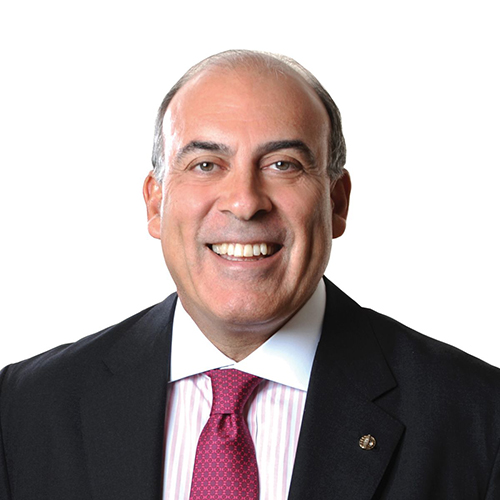 Muhtar Kent joined The Coca-Cola Company in Atlanta in 1978 and has held a variety of global marketing and operations leadership roles throughout his career.  In 2005, Mr. Kent was appointed President of Coca-Cola International, responsible for overseeing all operations outside of North America.  In 2006, he assumed the role of President and Chief Operating Officer and in 2008 was elevated to President and CEO.  He was named Chairman of the Board of Directors in 2009
Panelist: Christine Lagarde

Christine Lagarde has been Managing Director of the International Monetary Fund since July 2011. She held various ministerial positions within the French government, including Finance and Economy Minister (2007–11), Minister for Foreign Trade, and Minister for Agriculture and Fisheries. She was also Chairman of the Global Executive Committee and Global Strategic Committee of Baker & McKenzie.
Panelist: Amina J. Mohammed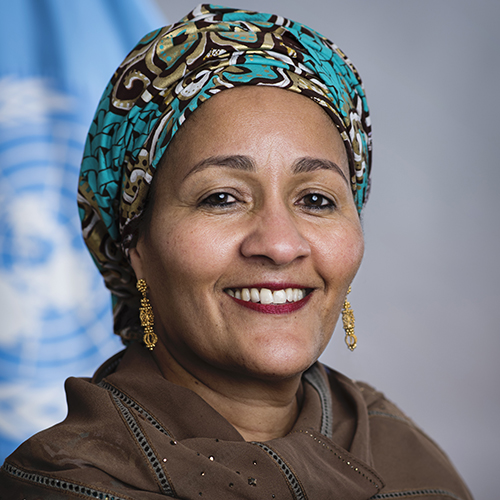 Amina Mohammed is the Deputy Secretary-General of the United Nations.  Previously, Ms. Mohammed was a key player in the Post-2015 development process, serving as the Special Adviser to UN Secretary-General on Post-2015 development planning. Before joining the UN, Ms. Mohammed was Minister of Environment of Nigeria, and also served as Founder and CEO of the Center for Development Policy Solutions and as an Adjunct Professor for the Master's in Development Practice program at Columbia University. .