IMF SEMINAR EVENT
DATE: October 12, 2017
DAY: Thursday
10:30 AM - 11:45 AM
LOCATION: IMF HQ1 Atrium
Overview
While global imbalances have fallen from pre-GFC peaks, progress in reducing imbalances has stalled in recent years. Imbalances are also increasingly concentrated in advanced economies, and continuation of large and persistent surpluses suggest automatic adjustment mechanisms might be weak. The seminar will discuss the risks from the current configuration of excess imbalances, and the possible policy responses to correct macroeconomic policy and structural distortions, including on the trade front, to correct these excess imbalances in a growth friendly way. 
Join the conversation via #GlobalImbalances
Join the conversation via #GlobalImbalances
Global Excess Imbalances Risks and Policy Responses
Global Excess Imbalances Risks and Policy Responses
Panelists
Moderator: Martin Wolf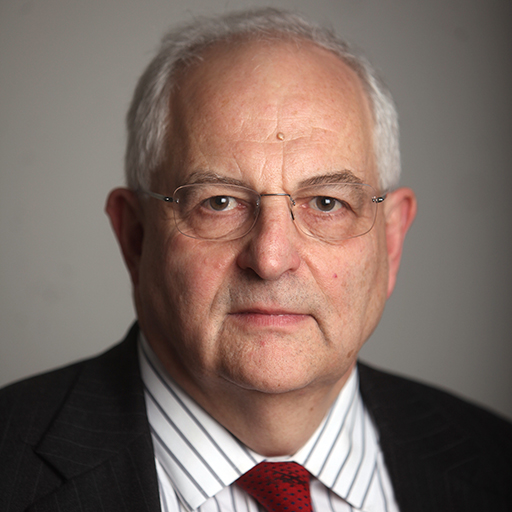 Martin Wolf is chief economics commentator at the Financial Times, London. He was awarded the CBE (Commander of the British Empire) in 2000 "for services to financial journalism". Mr Wolf is an honorary fellow of Nuffield College, Oxford, honorary fellow of Corpus Christi College, Oxford University, an honorary fellow of the Oxford Institute for Economic Policy (Oxonia) and an honorary professor at the University of Nottingham.
Panelist: Claudia Buch

Claudia M. Buch is a German economist who currently serves as Vice President of the Bundesbank. She previously worked as professor at the University of Tübingen and served as a member of the German Council of Economic Experts. Buch worked as scientific director at the Institut für Angewandte Wirtschaftsforschung (Institute of Applied Economic Studies) in Tübingen and as chairperson of the economic council at the Federal Ministry of Economics and Technology.
Panelist: Barry Eichengreen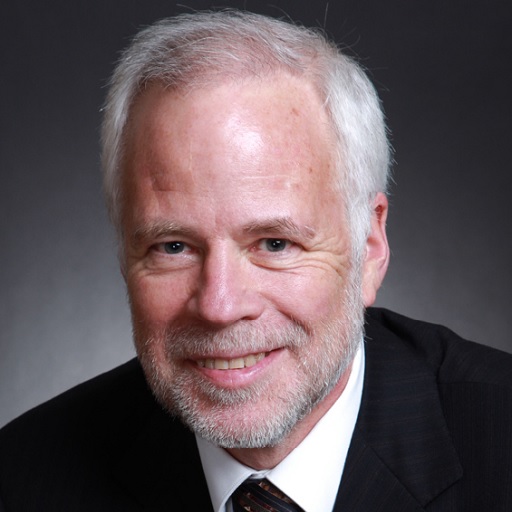 Barry J. Eichengreen is the George C. Pardee and Helen N. Pardee Professor of Economics and Professor of Political Science at the University of California, Berkeley, where he has taught since 1987. He is a Research Associate of the National Bureau of Economic Research and Research Fellow of the Centre for Economic Policy Research. He has published books and research papers extensively on economic issues including labor and capital markets, emerging economies, international monetary system, and financial system
Panelist: Philip Lane

Philip R. Lane is the 11th Governor of the Central Bank of Ireland. He has chaired the Advisory Scientific Committee of the European Systemic Risk Board and was Director of the International Macroeconomics and Finance Program at the Centre for Economic Policy Research (CEPR). Mr. Lane was also an academic consultant for the European Central Bank, European Commission, International Monetary Fund, World Bank, OECD, Asian Development Bank and a number of national central banks. A graduate of Trinity College Dublin, Mr. Lane received a PhD in Economics from Harvard University in 1995 and was Assistant Professor of Economics and International Affairs at Columbia University (1995-1997) before returning to Dublin.
Panelist: David Lipton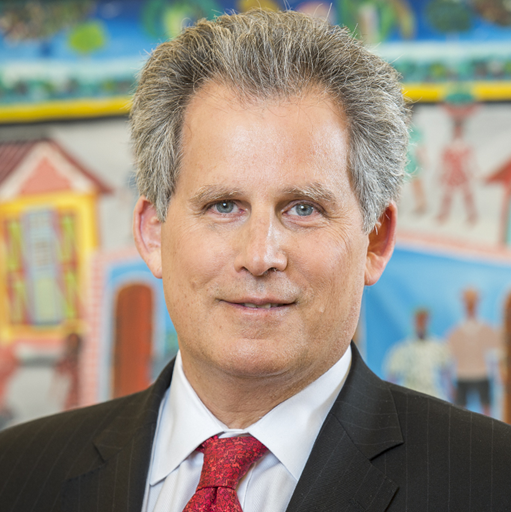 David Lipton has been First Deputy Managing Director of the International Monetary Fund since 2011. Before coming to the Fund, he was Special Assistant to the President and Senior Director for International Economic Affairs at the White House. Previously, he served as Under Secretary for International Affairs at the U.S. Treasury.
Panelist: Eswar Prasad

Eswar Prasad is the Tolani Senior Professor of Trade Policy and Professor of Economics at Cornell University. He is also a Senior Fellow at the Brookings Institution, where he holds the New Century Chair in International Economics, and a Research Associate at the National Bureau of Economic Research. He was previously head of the IMF's China Division. Prasad's latest book is Gaining Currency: The Rise of the Renminbi (Oxford, 2016).