IMF SEMINAR EVENT
DATE: October 11, 2017
DAY: Wednesday
11:30 AM - 12:30 PM
LOCATION: IMF HQ1 – Meetings Halls A&B
Overview
The eight richest men on the planet own as much wealth as the poorest half of the world. Oxfam's groundbreaking inequality research has been cited by world leaders, from Xi Jinping and Barack Obama to Christine Lagarde. But while many acknowledge the crisis, there is much less consensus on how to respond. In a conversation with the audience, Winnie Byanyima, head of the worldwide development organization Oxfam International, will challenge the conventional wisdom surrounding inequality and the global economy. Ms. Byanyima will also share a new and innovative framework, the Commitment to Reducing Inequality Index, intended to help guide national economic policies towards tackling inequality head on.
Join the conversation via #IMFonInequality
Join the conversation via #IMFonInequality
How Much Inequality Can We Live With?
How Much Inequality Can We Live With?
Panelists
Moderator: Rajini Vaidyanathan

Rajini Vaidyanathan is an award-winning reporter and anchor for BBC News, based in Washington DC. She covers North America and the wider region.She recently returned from Mexico where she reported on the aftermath of the country's earthquake. She also covered the 2016 election from the primaries through to the campaign, anchoring coverage of a presidential debate, reporting live fromrallies, and talking to voters in more than 20 states. She's also reported on a range of other issues including race relations from Ferguson and Baltimore, and gun violence from Charleston and Las Vegas. She has reported from all over the world, and has been posted in India and Westminster, where she interviewed Prime Ministers and senior politicians.
Panelist: Winnie Byanyima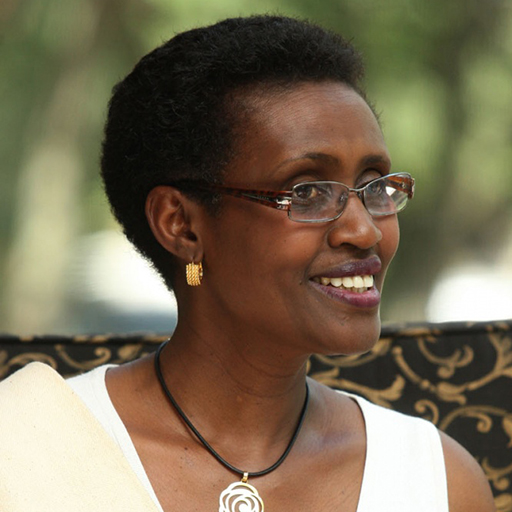 Winnie Byanyima, Executive Director at Oxfam International, is a world-renowned women's rights leader and a global authority on economic inequality.
Winnie continues to support social justice movements  around the world, and has spearheaded Oxfam's global research and advocacy on economic inequality and gender inequality.  She has acted as Co-Chair of the World Economic Forum, participated in the IMF Fiscal Forum and served on the United Nations (UN) High-Level Panels on Access to Medicines and on Women's Economic Empowerment. She is also a global ambassador for the Open Government Partnership and was recently appointed to serve on ILO'S Global Commission
Panelist: Mitsuhiro Furusawa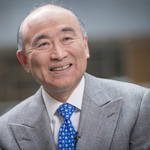 Mitsuhiro Furusawa has been a Deputy Managing Director with the International Monetary Fund since 2015. Prior to joining the Fund, he was Special Advisor to Japanese Prime Minister Shinzo Abe and Special Advisor to the Minister of Finance. Mr. Furusawa formerly held several senior positions in the Ministry of Finance of Japan including as Vice Minister of Finance for International Affairs and Director-General of the Financial Bureau. He holds an LL.B. degree from the University of Tokyo and also graduated from the École Nationale d'Administration in Paris.