IMF SEMINAR EVENT
DATE: April 17, 2016
DAY: Sunday
9:00 AM - 10:30 AM
LOCATION: IMF HQ2, Conference Hall 2
Overview
Multinational companies are currently engaging in tax avoidance and tax planning to reduce their worldwide tax bill. Whether avoiding taxes, or paying them in a jurisdiction with the lowest rate, the result is the same—a loss of tax revenue for governments that need it. Governments, on the other side, often encourage foreign direct investment through tax competition. This session will look at a number of key issues. How can the international tax system be improved? Which countries are the most heavily impacted by tax competition? How can governments balance the desire for foreign investment against the need for a worldwide tax system that is fair for all countries?
Join the conversation via #FiscalForum
Fiscal Forum 2016: Strengthening the International Tax System: Roundtable Discussion - Future of International Taxation
Fiscal Forum 2016: Strengthening the International Tax System: Roundtable Discussion - Future of International Taxation
Panelists
Panelist: Magdalena Andersson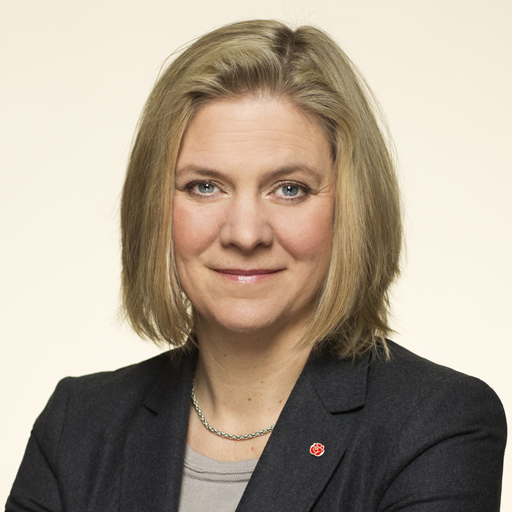 Magdalena Andersson is Sweden's Minister for Finance. She belongs to the Swedish Social Democratic Party and is particularly interested in issues concerning employment, education and sound public finances. Her areas of responsibility cover the central government budget, fiscal policy, international economic cooperation and taxes- and customs. Magdalena Andersson has previously worked as Deputy Director-General at the Swedish Tax Agency and as State Secretary at the Ministry of Finance. She holds a B.Sc. in Business Administration and Economics from Stockholm School of Economics and she has also conducted Post-graduate studies at the same school as well as at Harvard University and the Institute for Advanced Studies in Vienna.
Panelist: Winnie Byanyima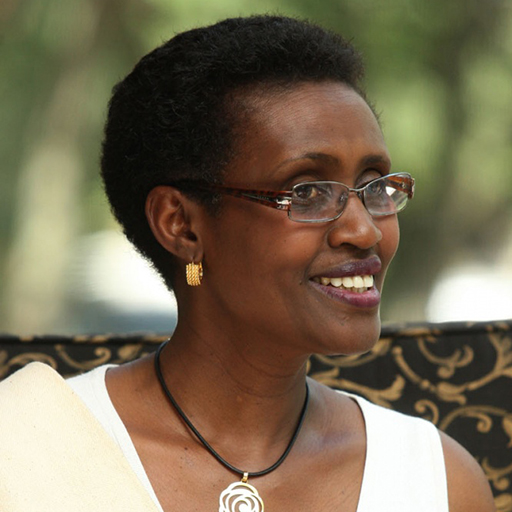 Winnie Byanyima has been Executive Director of Oxfam International since May 2013. She served eleven years in the Ugandan Parliament, and has also served at the African Union Commission and as Director of Gender and Development at the United Nations Development Program. She co-founded the 60-member Global Gender and Climate Alliance and chaired a UN task force on gender aspects of the Millennium Development Goals. She holds a M.Sc. in Mechanical Engineering in Energy Conservation and the Environment (University of Cranfield), and a B.Sc. in Aeronautical Engineering (University of Manchester).
Panelist: Christine Lagarde

Christine Lagarde has been Managing Director of the International Monetary Fund since July 2011. She held various ministerial positions within the French government, including Finance and Economy Minister (2007–11), Minister for Foreign Trade, and Minister for Agriculture and Fisheries. She was also Chairman of the Global Executive Committee and Global Strategic Committee of Baker & McKenzie.
Panelist: Joseph Stiglitz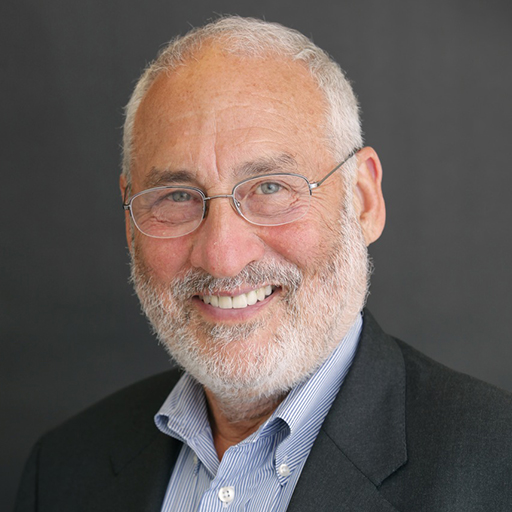 Joseph Stiglitz is University Professor at Columbia University, New York. He was awarded the Nobel Prize in Economics in 2001 and the John Bates Clark Award in 1979. He has previously taught at Princeton, Stanford, MIT and was the Drummond Professor and a fellow of All Souls College, Oxford. He chaired the Commission of Experts appointed by the President of the UN General Assembly on Reform of the International Financial and Monetary System (2009). He was Chief Economist and Senior Vice-President of the World Bank (1997-2000) and served as chairman of the Council of Economic Advisers (1995-97). He holds a Ph.D. from MIT.
Panelist: David Wessel

David Wessel is director of the Hutchins Center on Fiscal and Monetary Policy at the Brookings Institution. The center provides independent, non-partisan analysis of fiscal and monetary policy issues in order to further public understanding and to improve the quality and effectiveness of those policies. He joined Brookings in December 2013 after 30 years on the staff of The Wall Street Journal, where most recently he was Economics Editor and author of the weekly Capital Column. He is still a contributing correspondent to The Wall Street Journal and appears frequently on NPR's Morning Edition.
(As of April 2016)