IMF SEMINAR EVENT
DATE: October 11, 2015
DAY: Sunday
9:30 AM - 11:00 AM
LOCATION: National Museum - Auditorio Los Incas
Overview
This seminar will address governance issues in the public sector, focusing on the long-term economic effects of weak institutions and undue influence on laws, regulations, and policies by powerful corporate interests. The seminar will explore the legal and institutional changes that countries have adopted to address the issue. It will also examine how corruption and other issues of public sector governance might be addressed by inducing individual behavioral change, and a change in underlying shared ethical standards, in contrast to legal change enforced through large repressive instruments. This invites discussion on the role of leadership, public standards of exemplary behavior, and moral guidance of public figures.
Join the conversation via #EthicsInGov
Individual Integrity in Public Sector Governance
Individual Integrity in Public Sector Governance
Panelists
Moderator: Sean Hagan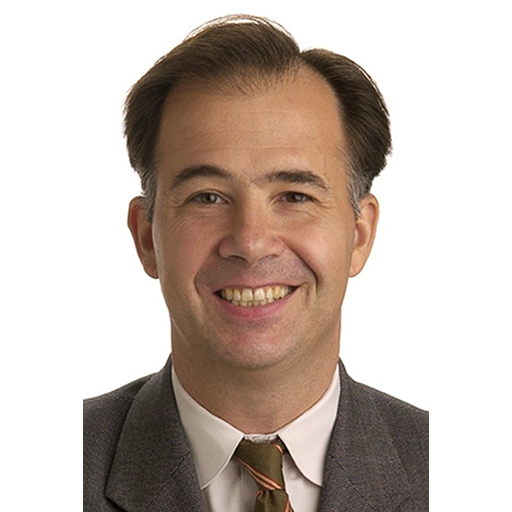 Sean Hagan is General Counsel and Director of the Legal Department at the International Monetary Fund. In this capacity, Mr. Hagan advises the Fund's management, Executive Board and membership on all legal aspects of the Fund's operations, including its regulatory, advisory and lending functions. Mr. Hagan has published extensively on both the law of the Fund and a broad range of legal issues relating to the prevention and resolution of financial crisis, with a particular emphasis on insolvency and the restructuring of debt, including sovereign debt.
Panelist: Sri Mulyani Indrawati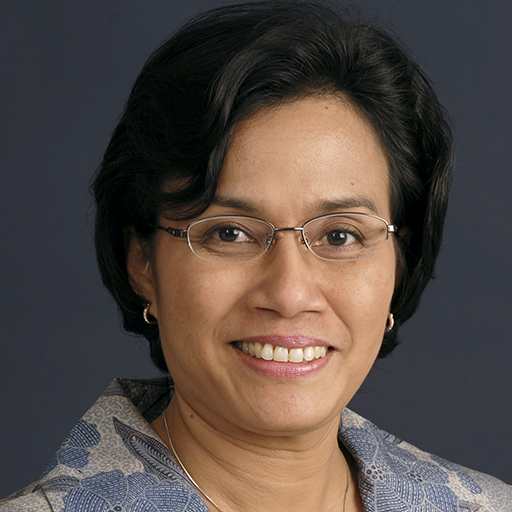 As Managing Director and Chief Operating Officer of the World Bank, Sri Mulyani Indrawati is responsible for the institution's operations in all regions. In addition, she oversees the Integrity Vice Presidency, Sanctions Board Secretariat, and the Office of Evaluation and Suspension. Before joining the World Bank, Ms. Indrawati served as Indonesia's Minister of Finance, Executive Director at the International Monetary Fund, and faculty member at the University of Indonesia.
Panelist: Daniel Kaufmann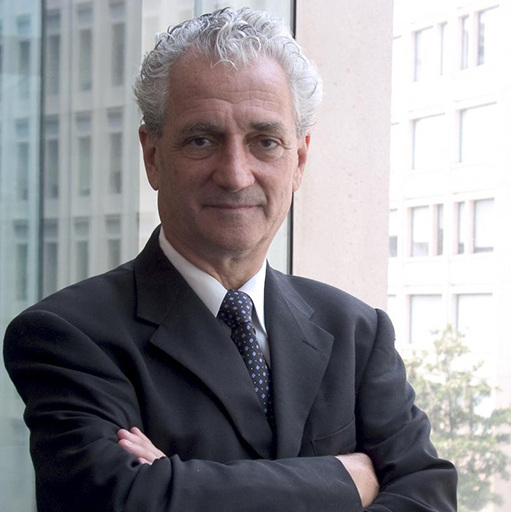 Daniel Kaufmann is President of the Natural Resource Governance Institute. He has pioneered innovative approaches to measure and analyze governance and corruption and has helped countries formulate and carry out governance reforms.  Kaufmann has served as a director at the World Bank Institute and as Senior Fellow at the Brookings Institution. He has published extensively on governance, corruption, trade, and development.
Panelist: Peter Ng Kok Song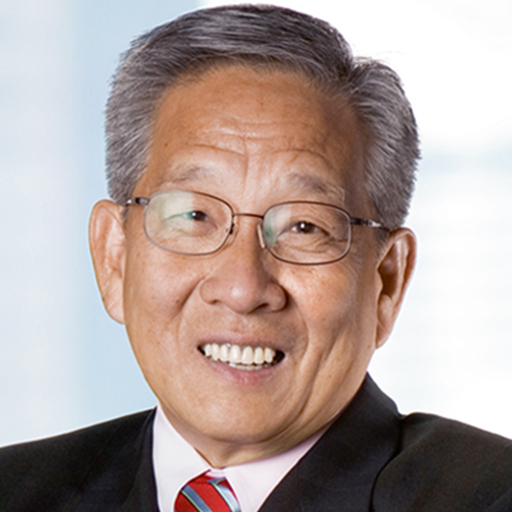 Peter Ng Kok Song is Chairman of Singapore-based Avanda Investment Management, and was previously CIO of the Government of Singapore Investment Corporation, capping a 42-year career in investment of Singapore's foreign reserves. He serves on the Monetary Authority of Singapore's Capital Markets Committee and is a board director of the Singapore Exchange and founder Chairman of the Wealth Management Institute.
Panelist: David Lipton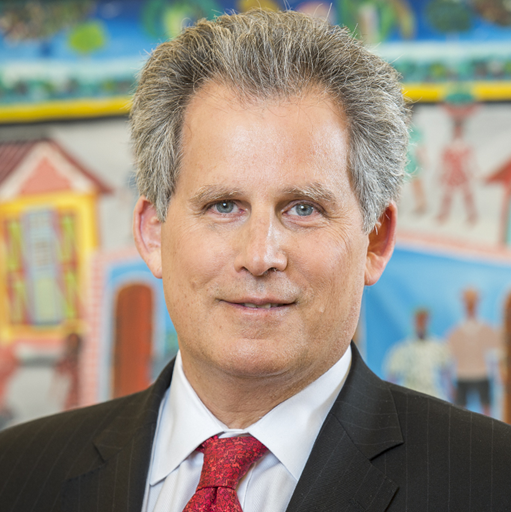 David Lipton assumed the position of First Deputy Managing Director of the International Monetary Fund on September 1, 2011. On March 28, 2016, he was reappointed for a second five-year term beginning September 1, 2016. Before coming to the Fund, Mr. Lipton was Special Assistant to the President, and served as Senior Director for International Economic Affairs at the National Economic Council and National Security Council at the White House. Previously, he was a Managing Director at Citi, and also served in the Clinton administration as Under Secretary of the Treasury for International Affairs — and before that as Assistant Secretary. Mr. Lipton earned a Ph.D. and M.A. from Harvard University in 1982 and a B.A. from Wesleyan University in 1975.
Panelist: Ngaire Woods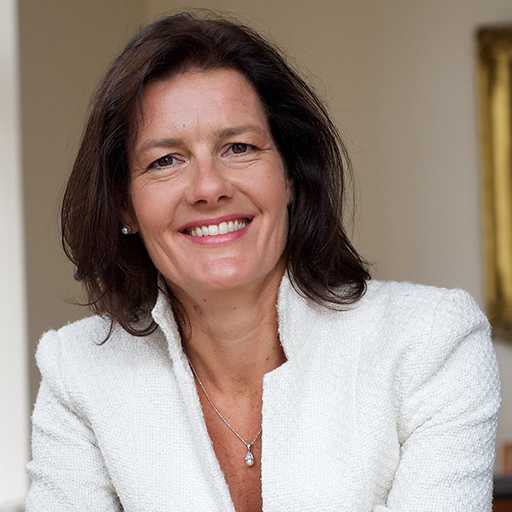 Ngaire Woods is the founding Dean of Oxford University's Blavatnik School of Government. She also founded the Oxford-Princeton Global Leaders Fellowship Program and the Global Economic Governance Program. Ngaire Woods has address governments around the world on the governance of global institutions. Her publications include
The Politics of Global Regulation; Networks of Influence
, and
The Globalizers: The IMF, the World Bank and Their Borrowers
.