IMF SEMINAR EVENT
DATE: October 8, 2015
DAY: Thursday
10:00 AM - 11:15 AM
LOCATION: Lima Convention Center 6 - Pachacamac
Overview
This IMF Flagship Seminar will be in the style of a debate among policymakers, academics, and civil society on the macroeconomic benefits and trade-offs with financial stability in promoting financial inclusion. Financial inclusion is distinctly moving up the reform agenda, both in individual countries and at the international level. To date, more than 60 governments across the world have set financial inclusion as a formal target. This year's post-2015 Development Agenda squarely puts financial inclusion as a key objective for United Nations member countries. Despite progress, large gaps remain in financial inclusion: across regions, income, gender, and many other dimensions. New evidence is emerging on the macroeconomic effects of financial inclusion. While most types of financial inclusion could contribute to growth, a few types could also contribute to financial and economic instability.
Join the conversation via #FinInclusion
Financial Inclusion: Can It Meet Multiple Macroeconomic Goals?
Financial Inclusion: Can It Meet Multiple Macroeconomic Goals?
Panelists
Moderator: Gabriela Frías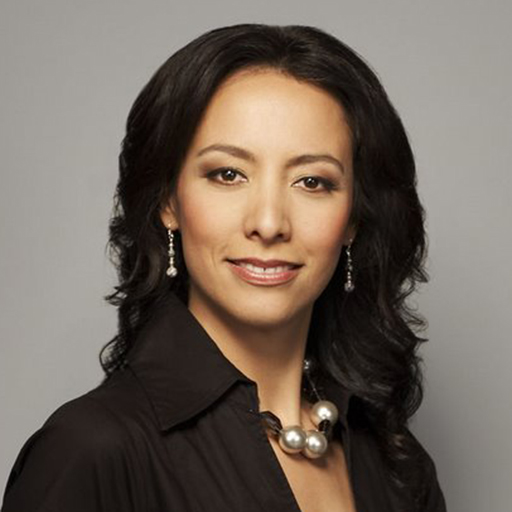 Gabriela Frías is anchor of Portafolio Global, CNN en Español's afternoon business, innovation and entrepreneurship show. For more than 13 years, Frias has presented financial news from Latin America and the world for CNN. She is recognized as a leader in business journalism in Latin America.
Panelist: Alfred Hannig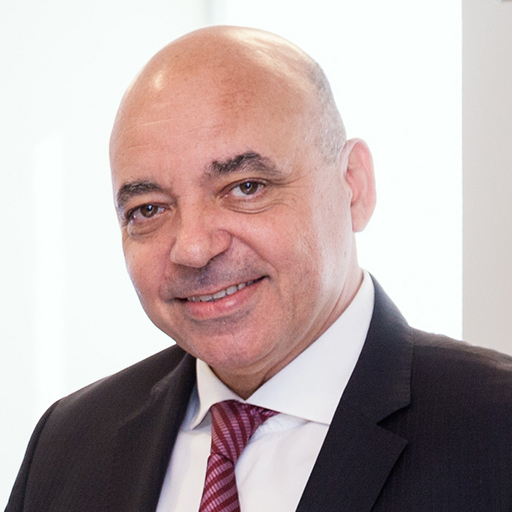 Alfred Hannig is the Executive Director of the Alliance for Financial Inclusion, a global network of policymakers and regulators dedicated to providing 2.5 billion people with safe access to the formal financial system through smart policy initiatives. Dr. Hannig is a member of the AFI Steering Committee and heads the AFI Management Unit. Dr. Hannig has worked with Bank Indonesia, Bank of Uganda, Superintendencia de Bancos in Bolivia; Head of the Financial Systems Development Unit at German Technical Cooperation, and the German Ministry for Economic Cooperation and Development while also serving as the Federal Republic of Germany's representative for the CGAP. Hannig received his Ph.D. from Freie Universität Berlin.
Panelist: Raghuram Rajan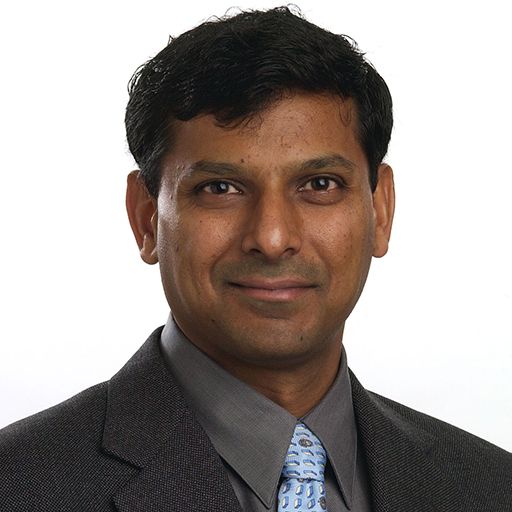 Raghuram Rajan has been the Governor of the Reserve Bank of India since September 2013. He was chief economic advisor to India's Ministry of Finance during the preceding year. He was the Economic Counselor of the IMF from 2003-2007. He is a professor of finance (on leave) at the Booth School of Business at the University of Chicago. Rajan received a Ph.D. in management from the MIT in 1991 for his thesis on banking.
Panelist: Liliana Rojas-Suarez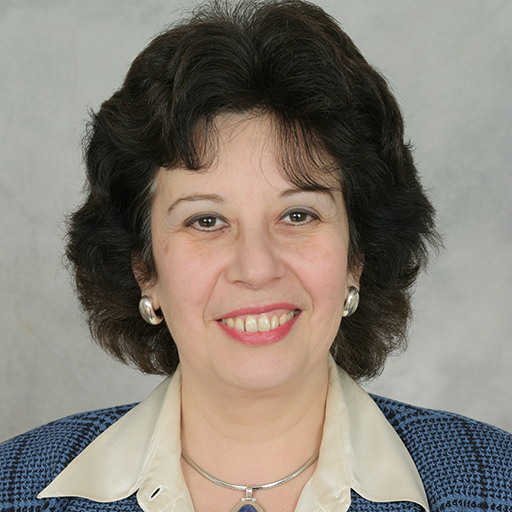 Liliana Rojas-Suarez is a senior fellow at the Center for Global Development. She is also the chair of the Latin American Shadow Financial Regulatory Committee. In the past, she served as managing director and chief economist for Latin America at Deutsche Bank, principal advisor in the Office of Chief Economist at the Inter-American Development Bank, and was deputy chief of the Capital Markets and Financial Studies Division of the Research Department of IMF. Dr. Rojas-Suarez has a Ph.D. in Economics from the University of Western Ontario.
Panelist: Carolina Trivelli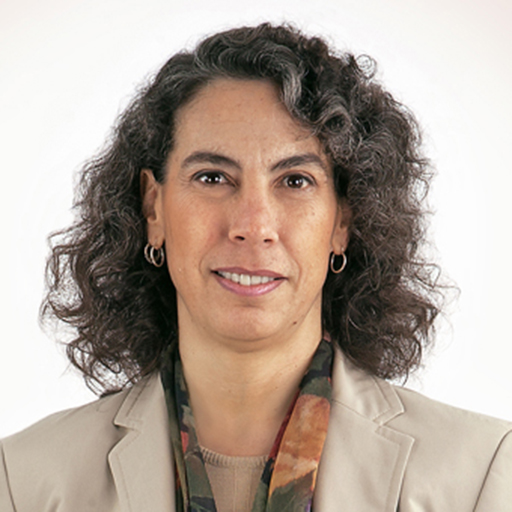 Carolina Trivelli, CEO of Pagos Digitales Peruanos, has been Principal Researcher for the Institute of Peruvian Studies and RIMISP. She is former Minister of Development and Social Inclusion of Peru. She was Director General of the Institute of Peruvian Studies, President of CONDESAN, Board member of the Network for the Development of Social Sciences in Peru and the Peruvian Society for Environmental Law. She is a board member of Innova Schools and Fundación Backus and is member of the Technical Advisory Committee on Measuring Poverty, INEI. Currently President of the Board of Fundación Backus, she also holds a MSc in Agricultural Economics from Pennsylvania State University and Bachelor's Degree of Social Science from the Pontifical Catholic University of Peru.
Panelist: Min Zhu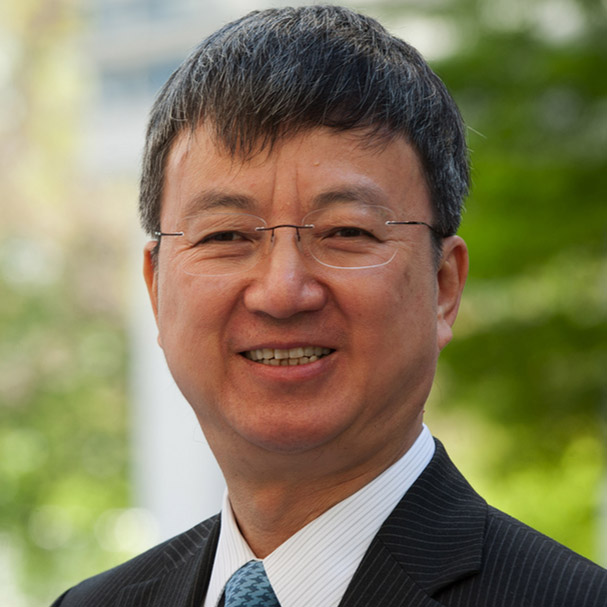 Min Zhu was appointed Deputy Managing Director of the International Monetary Fund on July 26, 2011. Previously he was a Deputy Governor of the People's Bank of China, responsible for international affairs, policy research, and credit information. He served as the Group Executive Vice President of Bank of China before joining the country's Central Bank. He also worked at the World Bank and taught economics at both Johns Hopkins University and Fudan University. He holds a Ph.D. from Johns Hopkins University.