IMF SEMINAR EVENT
DATE: October 7, 2015
DAY: Wednesday
2:00 PM - 3:00 PM
LOCATION: National Theatre
Overview
The international community has set an aspirational and highly challenging target of essentially stabilizing atmospheric greenhouse gas concentrations at current levels. Advanced and developing countries will announce future emissions mitigation pledges to be ratified at the Conference of the Parties (COP-21) in Paris, December 2015. An immediate and practical issue is what policy instruments are best suited for implementing these pledges, and how they might be designed.
Climate finance will also be on the table at the Paris conference. Advanced countries have pledged to mobilize—from public and private sources—$100 billion a year from 2020 onwards for climate mitigation and adaption projects in developing countries. Significant funds for climate finance are already being channeled through lending by multilateral development banks and public donations are being made through the Green Climate Fund, but substantial scaling up will be required if the $100 billion target is to be met. 
Related Link
Join the conversation via #Voices4Climate
Conversation on Climate Change
Conversation on Climate Change
Panelists
Moderator: Martin Wolf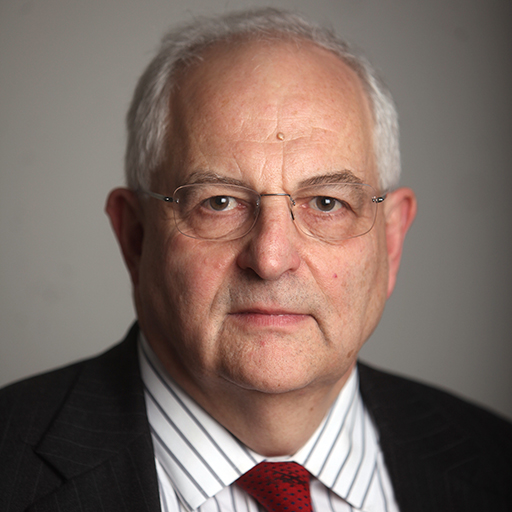 Martin Wolf is one of the UK's foremost economists. He has been a forum fellow at the annual meeting of the World Economic Forum in Davos since 1999 and a member of its International Media Council since 2006. Martin's most recent publications are The Shifts and the Shocks: What We've Learned—and Have Still to Learn—from the Financial Crisis (Penguin Press, 2014), "Why Globalization Works" (Yale University Press, 2004), and "Fixing Global Finance" (Johns Hopkins University Press, 2008 and Yale University Press, 2009). His FT.com blog is Martin Wolf's Exchange.
Panelist: Christiana Figueres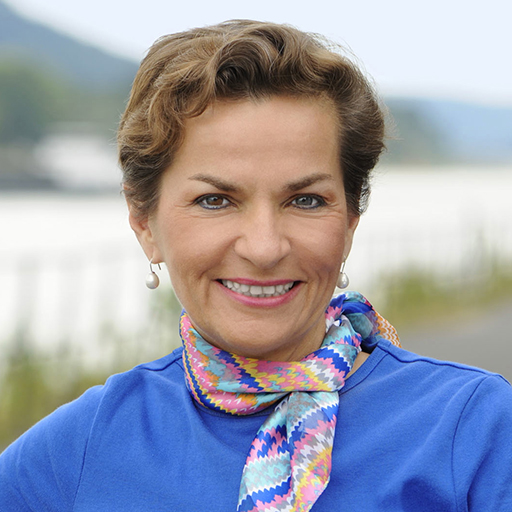 Christiana Figueres has served as Executive Secretary of the United Nations Framework Convention on Climate Change since 2010.
Ms. Figueres has been involved in climate change negotiations since 1995, initially serving as a member of the Costa Rican negotiating team. She held positions on the Executive Board of the Clean Development Mechanism and the Bureau of the Conference of the Parties in 2008-2009. In 1995, she founded the Centre for Sustainable Development of the Americas, a non-profit think tank for climate change policy, which she directed until 2003.
Panelist: Jim Yong Kim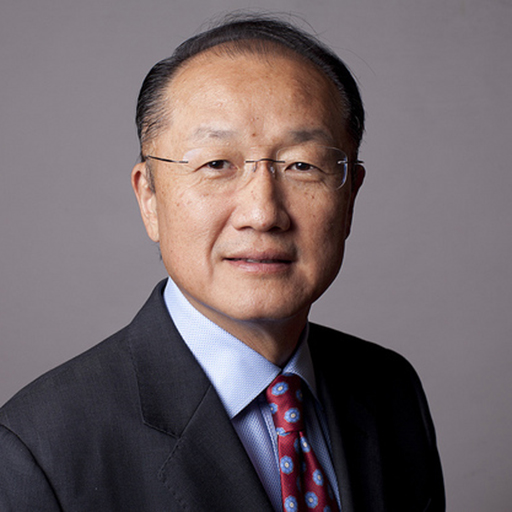 Jim Yong Kim, M.D., Ph.D. is the President of the World Bank Group. Soon after he became president in July 2012, the organization established two goals: ending extreme poverty by 2030 and boosting shared prosperity for the bottom 40 percent of the population in developing countries. Kim's career has been focused on health, education, and delivering services to the poor.Before joining the World Bank, he served as President of Dartmouth College and held professorships at Harvard Medical School and the Harvard School of Public Health. He has received several awards, including a MacArthur "Genius" Fellowship, and recognitions such as one of America's "25 Best Leaders" by U.S. News & World Report, and in 2006 TIME magazine named him as one of its "100 Most Influential People in the World."
Panelist: Christine Lagarde

Christine Lagarde has been Managing Director of the International Monetary Fund since July 2011. She held various ministerial positions within the French government, including Finance and Economy Minister (2007–11), Minister for Foreign Trade, and Minister for Agriculture and Fisheries. She was also Chairman of the Global Executive Committee and Global Strategic Committee of Baker & McKenzie.
Panelist: Nicholas Stern

Lord Stern is IG Patel Professor of Economics and Government at the LSE and Chairman of its Grantham Research Institute on Climate Change and the Environment. He is a member of the G20 Eminent Persons Group. He was President of the British Academy (July 2013 – July 2017) and elected Fellow of the Royal Society (2014).  He was Chief Economist at both the World Bank, 2000-2003, and the European Bank for Reconstruction and Development (1994-1999).  He was Head of the UK Government Economic Service (2003-2007) and produced the landmark Stern Review (2006) on the economics of climate change. He was knighted in 2004, made a cross-bench life peer in 2007 and appointed Companion of Honour in 2017 for services to economics, international relations and tackling climate change.  His most recent book is "Why are We Waiting?" MIT Press, 2015.